Basic Bible Series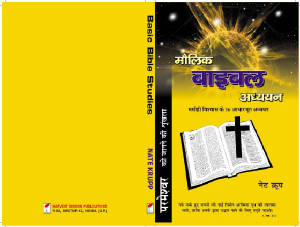 A book for the beginners
Know your Bible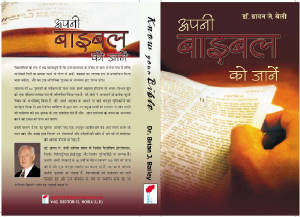 An Introduction to OT and NT
Ministry of A Prophet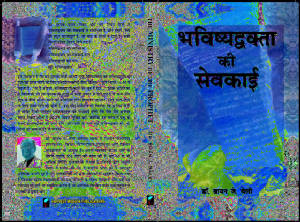 A Book by Brian J Bailey
A Global Church Movement-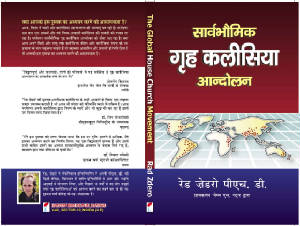 A Book by RAD
Knowing God seriesPart II- A book by Martin Fasler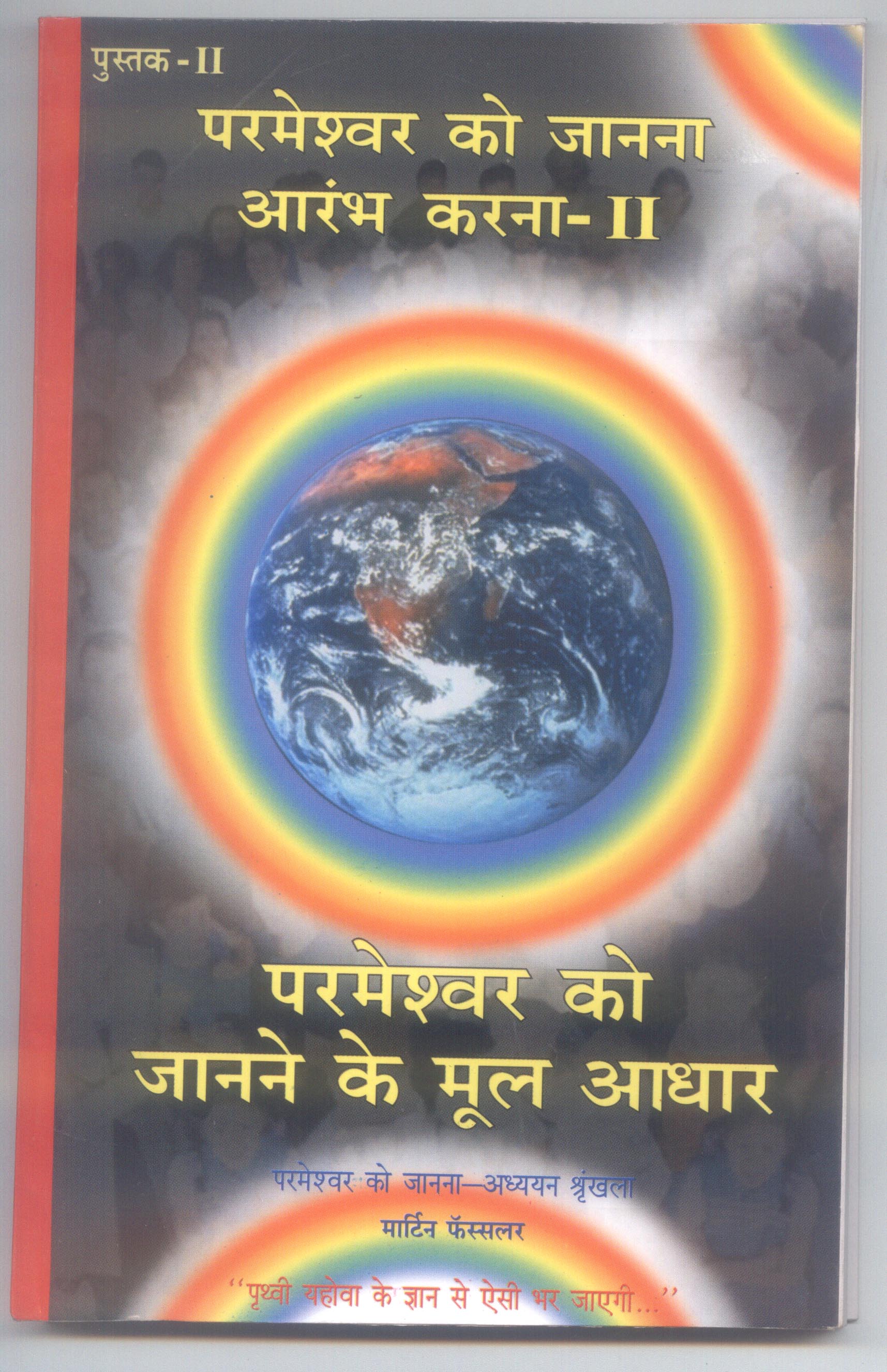 An Excellent Study of Knowing God
The Book of Genisis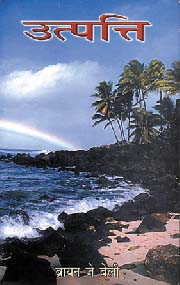 Very deep in study of the first book of the Bible
Pastor MK Chacko- A humble servent of Christ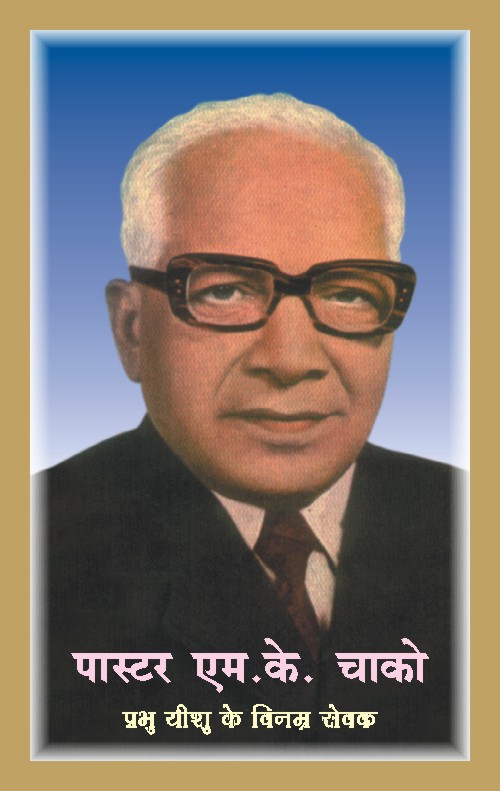 One of the pioneers of Gospel workers in North India
From Glory to Glory- Changed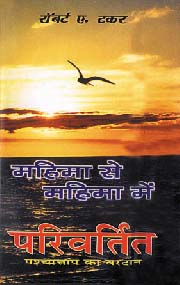 This book would take you through the higher regions of spiritual life
The Book of Hebrews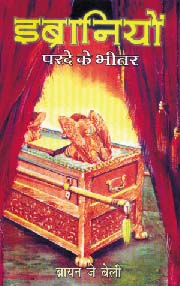 A classic study on the book of Hebrews. Very interesing for the growing Christians
Homilitics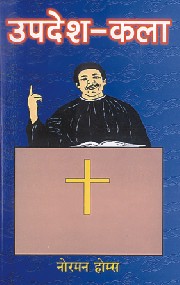 A must for all preachers and teachers of God's word
The Life of Christ
Detailed study on the Life of Jesus Christ
Prayer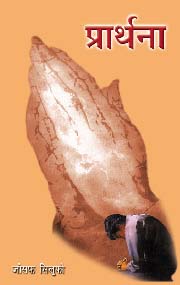 A Good book on the subject
The Book of Romans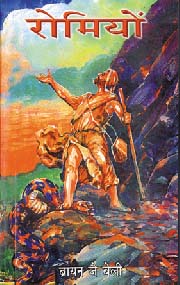 A classic study on the book of Romans
Book of Philippians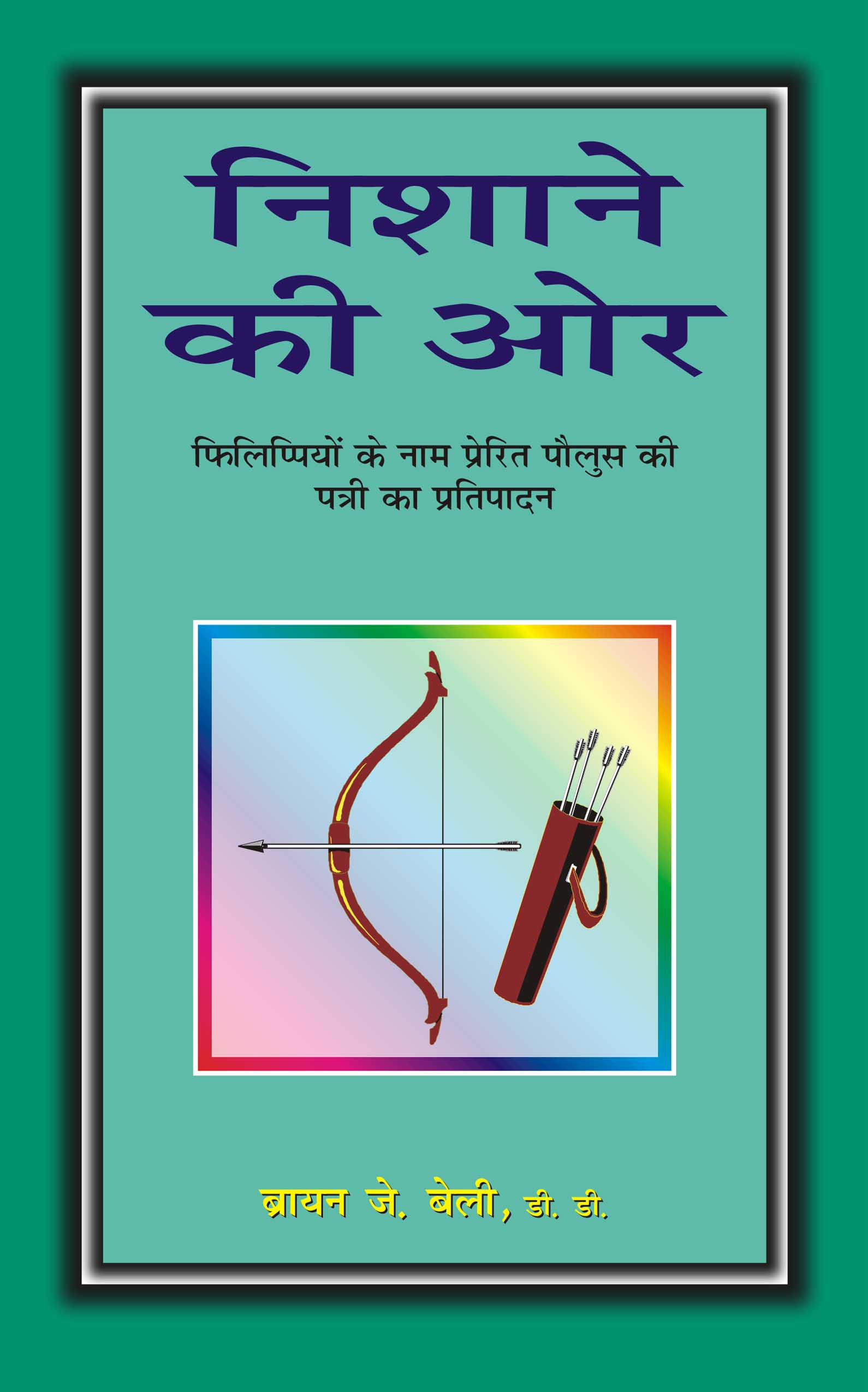 A classical study on Paul's letter to Philippians
Book of Colossians and Philomon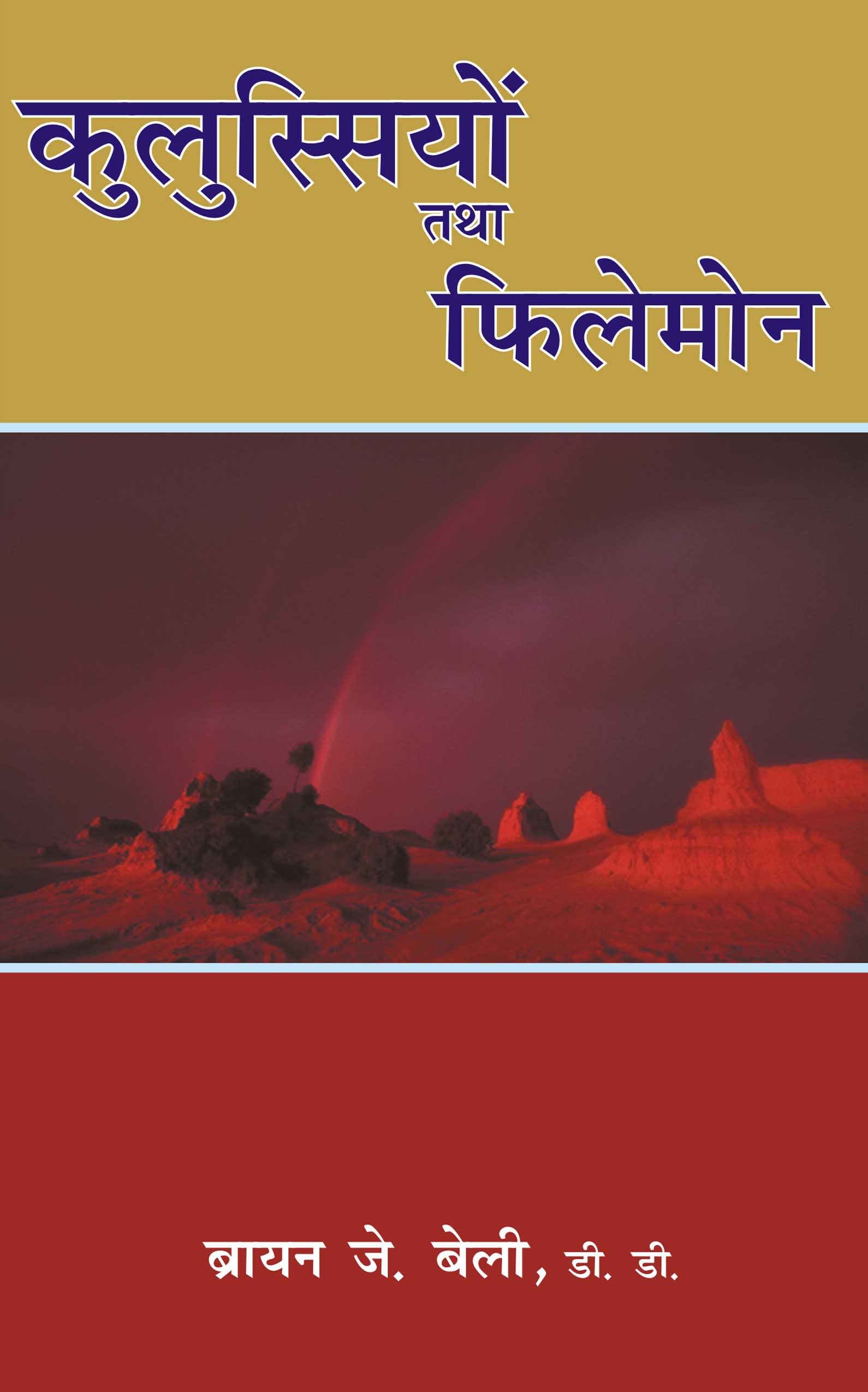 An excellent book on the twin books of Colossians and Philomon Must read!!
The Hope of a Christian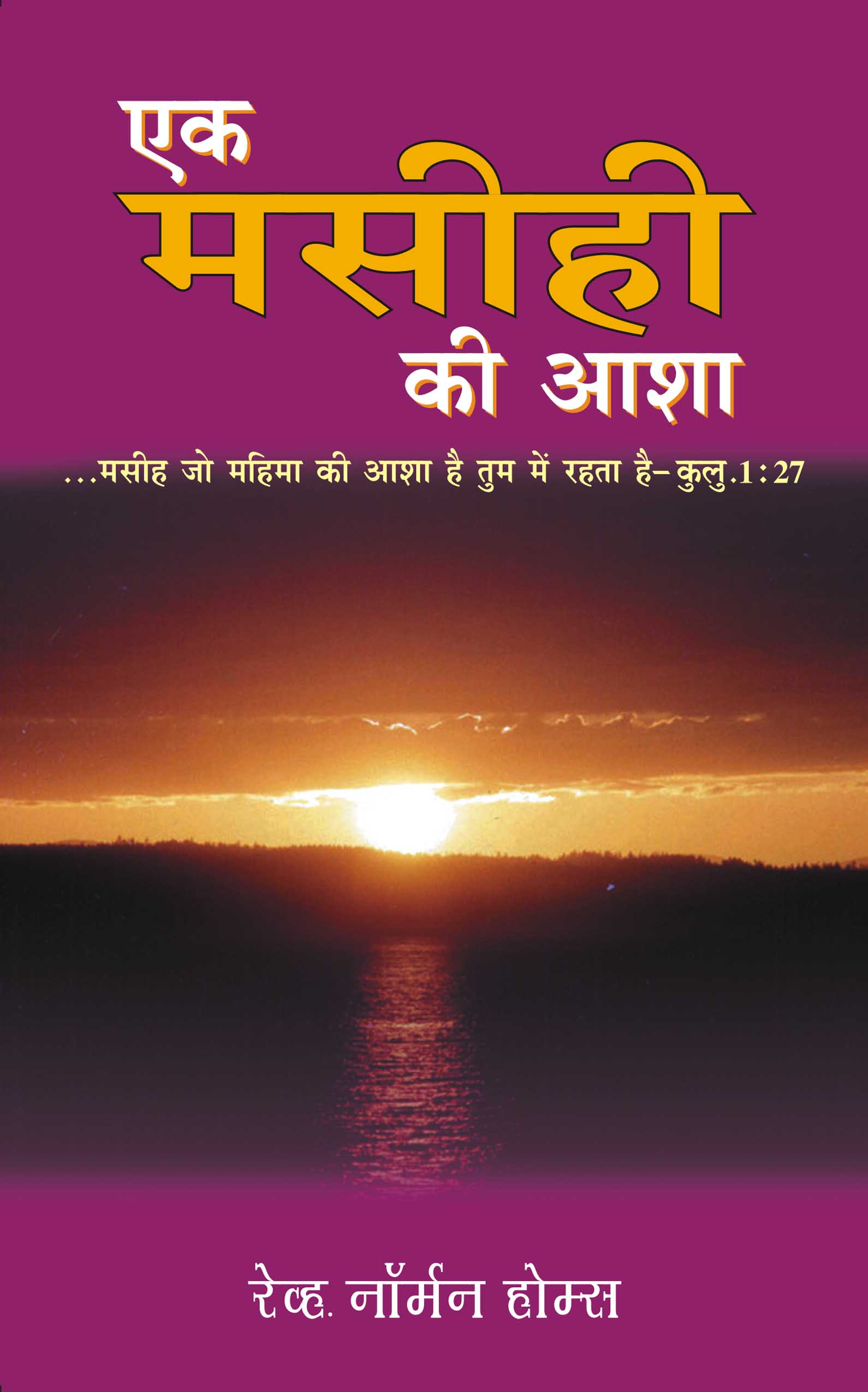 If you are heaven bound, this book is for you.!!
The Foundation of Doctrines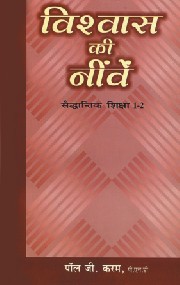 This is a systematic theology book covers 6 systematic study on six subjects


Epistles of John and Jude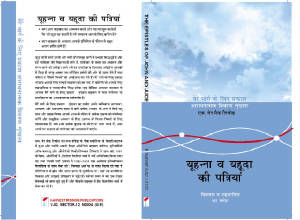 A Commentary series of various books of Bible Beggining here
Teachers of Rightiousness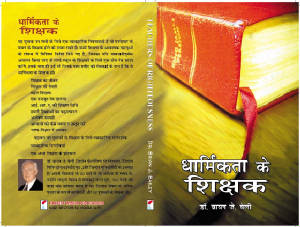 This book help you to understand the need of teaching God's word.
Leadership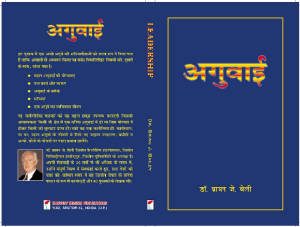 This is a book on the subject of Leadership
Sharing the Bread of Life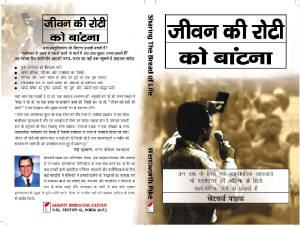 A Homititcs study
Konwing God Part 1-An Excellent book by Martin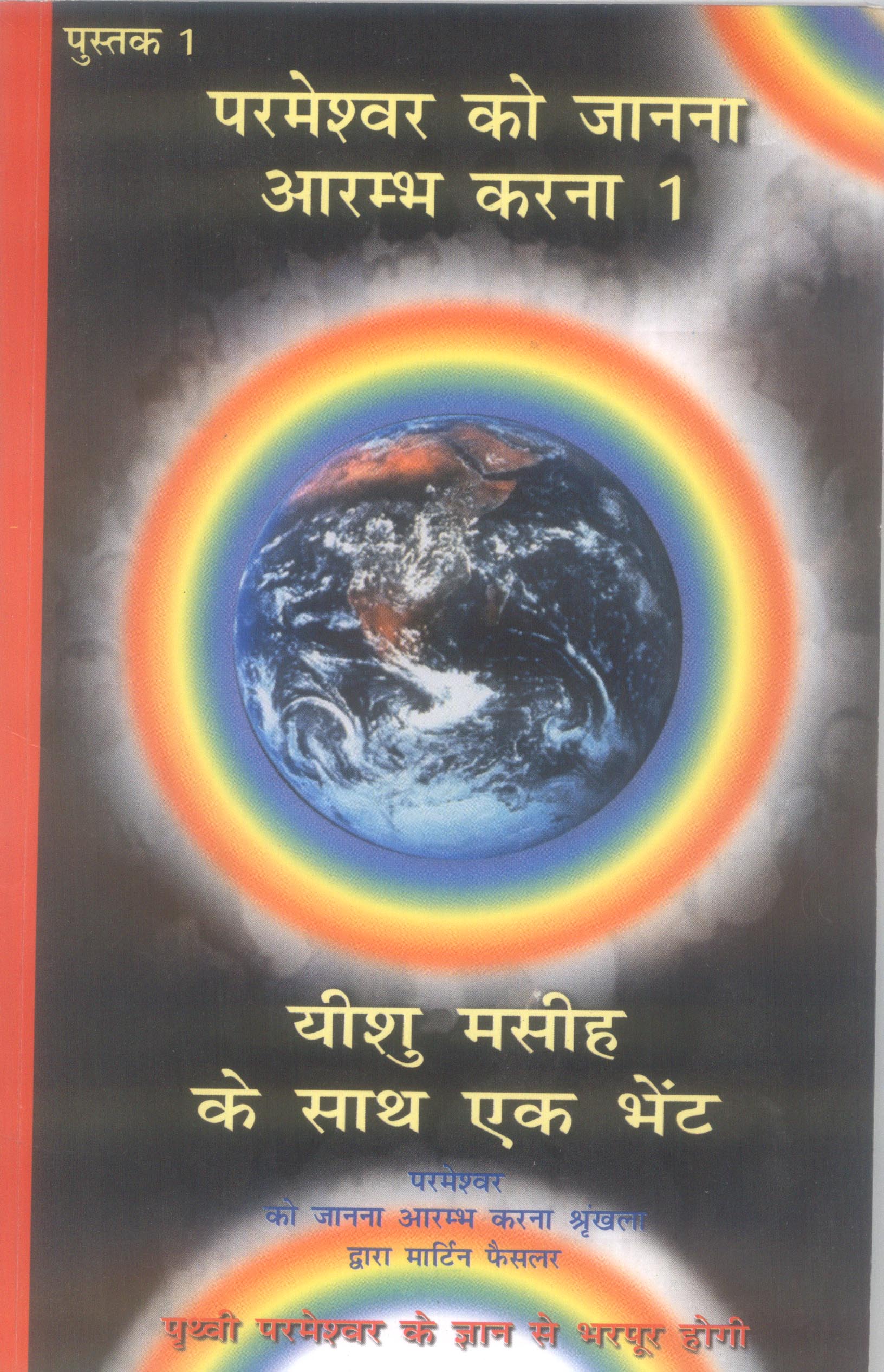 This is a series of books begining here
True Christianity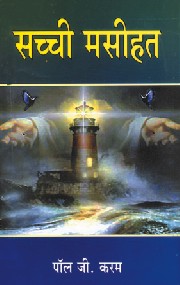 A must read for all Christians
The Second Coming of Christ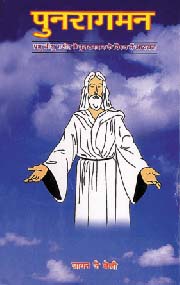 The great detail subject of Christ's return. I am sure that you would surely be blessed

The Pillar of Faith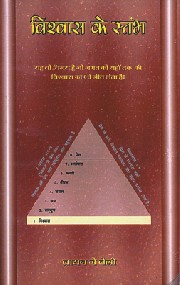 This book would surely enrich your faith and you would move up in the upward.
We ask for India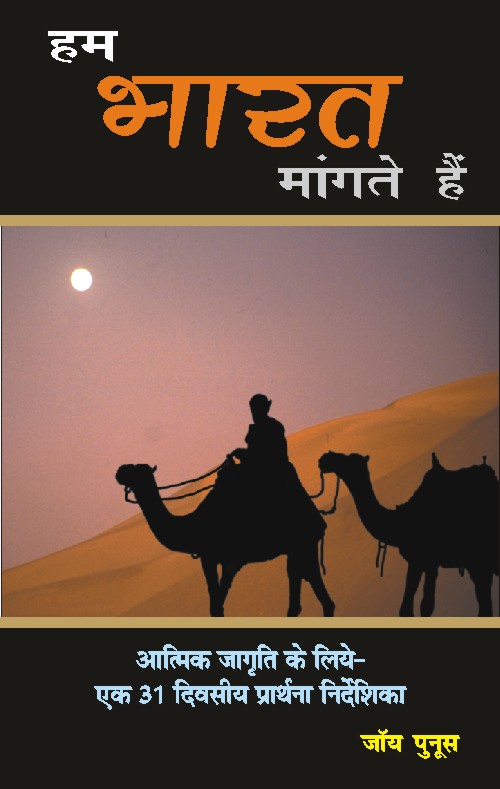 A 30 Days prayer walk for the great nation of India
Holy Spirit- The Helper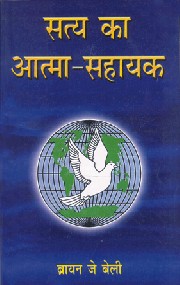 A study on the Third Person of the Blessed Trinity.
The journey of Israel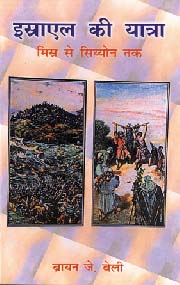 Very good account of the history of Israel
The Tabernacle of Moses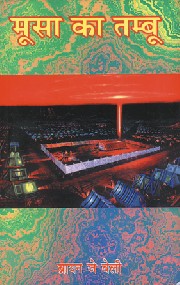 Interested in OT study? Then, this is a must !!
The Book of Revelation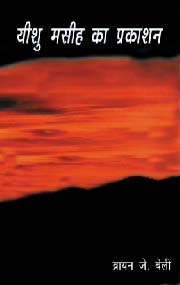 A classic study of the last book of the Bible
Christian Soldiers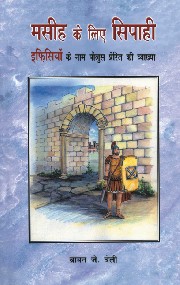 An Exposition on the book of Ephesians
Principles of Effective Prayer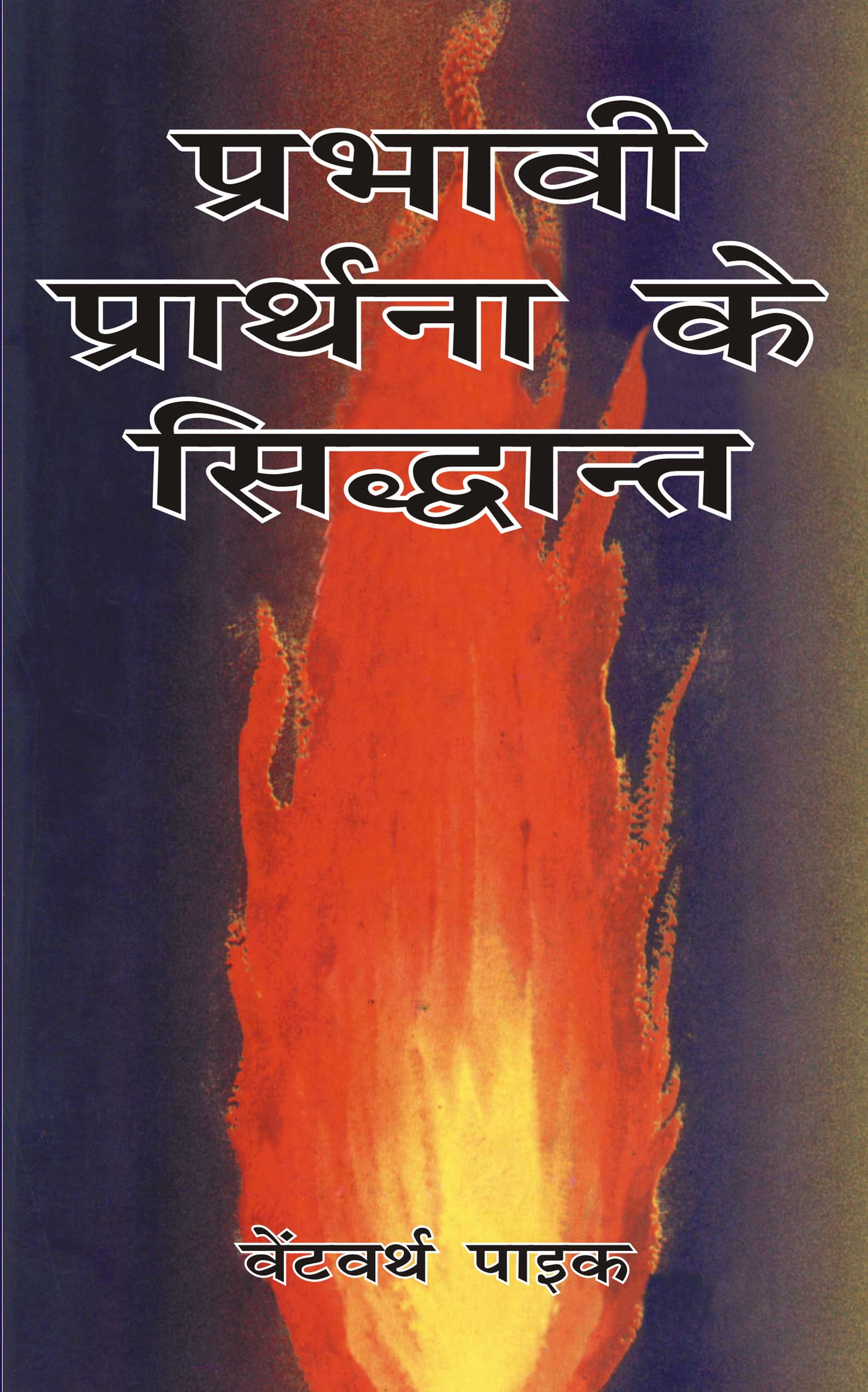 A must study on Prayer. This is not just another book on Prayer!!
Gospel of John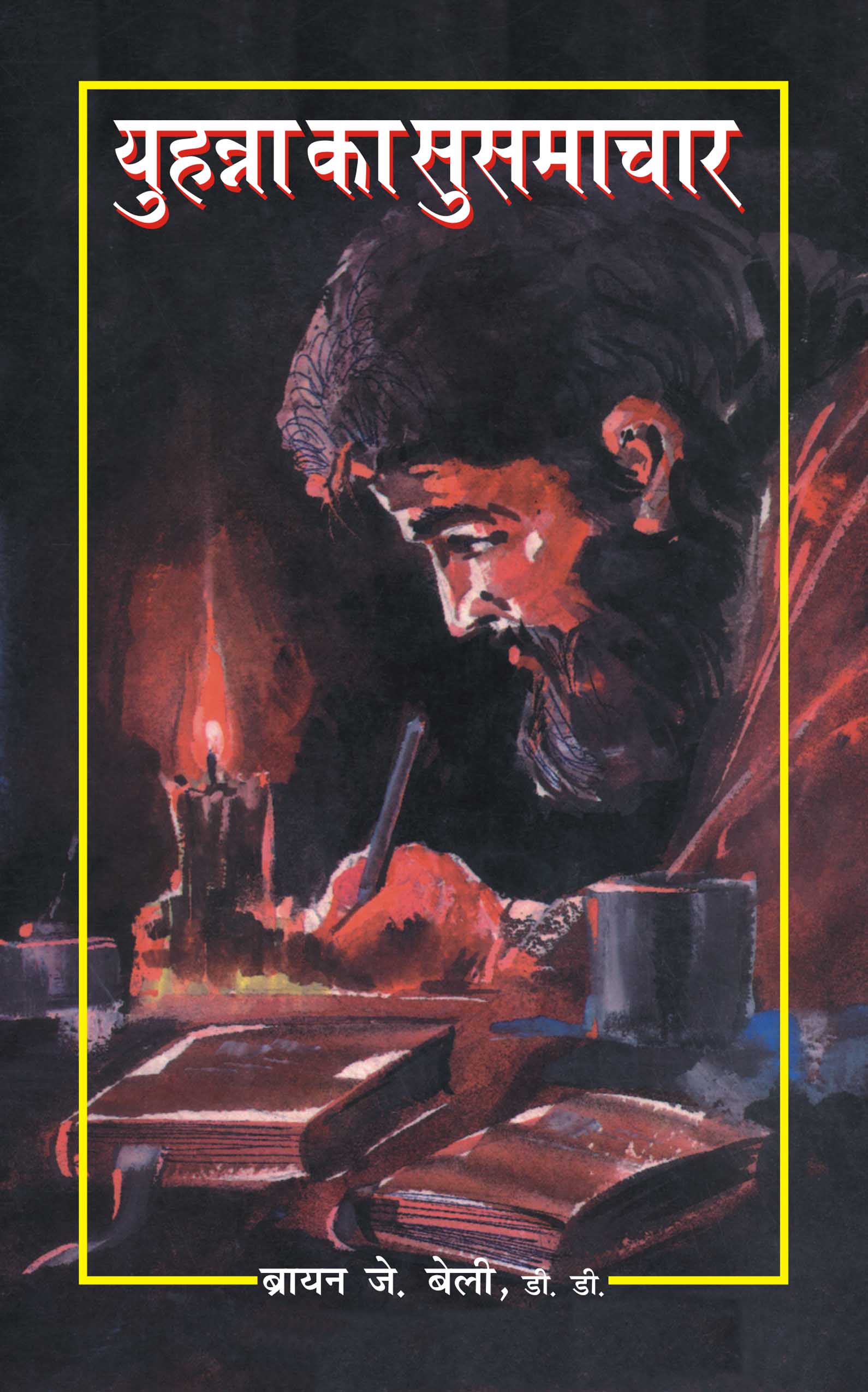 An expository teaching on the Fourth Gopsel of the NT.
The Book of Joshua- Obtaining our inheritance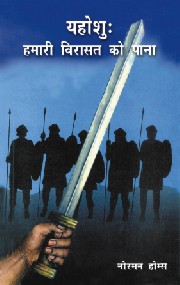 Read this book when you are looking for success in life